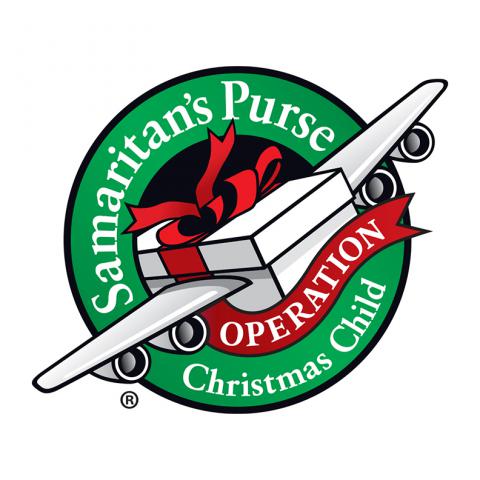 BEAR CREEK - Hines Memorial Baptist Church, located on Highway 241 in Bear Creek, will once again serve as a drop-off site for shoeboxes to be delivered around the world through Operation Christmas Child.
A program through Samaritan's Purse, Operation Christmas Child is a mission that demonstrates God's love in a tangible way to children in need around the world.  Toys, school supplies and hygiene items that can fit in shoeboxes are collected, then shoeboxes are filled anddistributed to children in more than 170 countries and territories worldwide.
Hines Baptist will have church members on hand on the following dates to collect filled shoeboxes from those who want to give:
Monday, November 14, through Friday, Nov. 18:  6-8 p.m. each evening.
Saturday, Nov. 19:  9 a.m. until noon
Sunday, Nov. 20:  9 a.m. until 1 p.m.
Monday, Nov. 21:  9 a.m. until noon.
To learn more about what items can be included in shoeboxes and how to wrap them, click here.