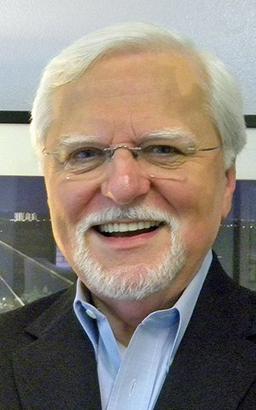 DOUBLE SPRINGS - First Baptist Church of Double Springs, located on Main Street, is proud to welcome pastor, author and cartoonist Dr. Joe McKeever for morning services Sunday, Nov. 29.
Dr. McKeever will speak first at 8:45 a.m. at the outside service.  At 10 a.m., he will be in the fellowship hall at 10 a.m., drawing cartoons, then will speak in the sanctuary at 11 a.m.
A native of the Nauvoo area and a graduate of Winston County High School, McKeever earned his bachelor's degree from Birmingham-Southern and his master's and doctorate from New Orleans Baptist Theological Seminary.  He pastored for 42 years and has been writing and cartooning for religious publications since the mid-1960s.
Everyone is cordially invited to attend.