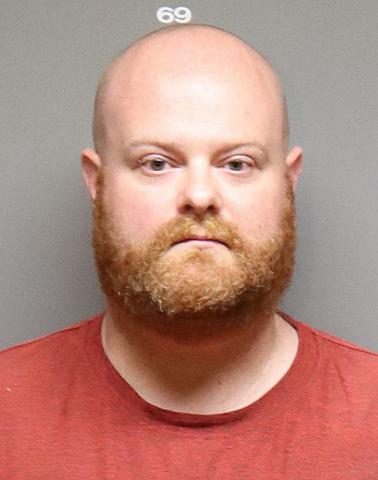 HALEYVILLE   - A Haleyville man faces charges on two counts of first degree theft of property for allegedly misappropriating at least $40,000 from the Haleyville Scholarship Foundation and Alumni Foundation.
Jarrod Tyler Hallman was arrested on Thursday, June 18 on the charges of first degree TOP, with the first degree attached to the charges since the value of misappropriated funds was greater than $2,500 according to law.
The allegations are that Hallman, who at the time was the treasurer of the Haleyville Alumni Association, misappropriated over $40,000 from the scholarship and alumni foundations and converted the funds for his own personal use, according to the 25th Circuit District Attorney's Office Criminal Investigations Division. Watch for more details in a story printed on the front page in the Wednesday, June 24 edition of the Alabamian.
*When a defendant is charged with a crime, the charge is merely an accusation until or unless proven guilty in a court of law.